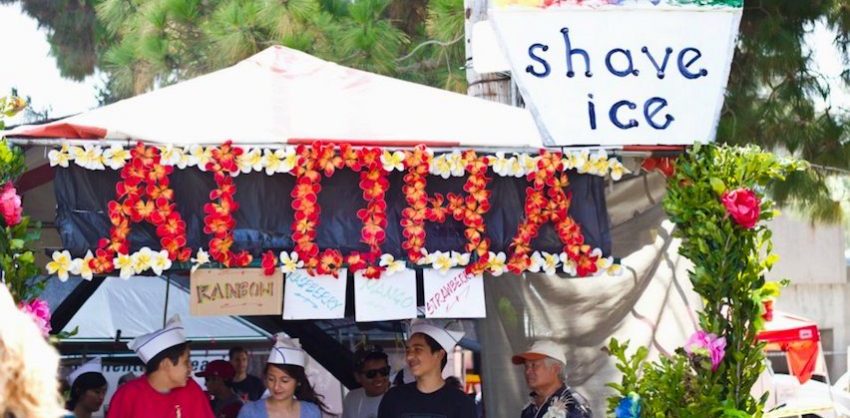 2023 Alondra Park Ho'olaule'a
Date: Saturday, July 15 & Sunday, July 16, 2023
Cost: FREE Admission
Time: 10:00am – 5:00pm (Sat), 9:00am – 4:00pm (Sun) 
Sunday only, 9:00am Praise & Worship 
Parking: El Camino College will charge per vehicle, neighborhood parking is free
Location: Alondra Park
3850 Manhattan Beach Blvd.
Lawndale, CA 90260
Contact: Lono Kollars, Pelekikena
Tip(s):
Bring your own chair and umbrella, if desired.
No alcohol, no smoking on premises.
No pets allowed.
Check the Hawaii's Daughters Guild food booth (sometimes the have kulolo, yum!)
Malasadas are worth the wait in line.
Next to the malasadas booth is shave ice, perfect for the typically HOT day!
About this event: this ho'olaule'a has been held at Alondra Park since 1981! Hosted by Hawaiian Inter-Club Council of Southern California (HICCSC), the festival is held annually on the third weekend in July and is the largest Hawaiian Festival in Southern California. Enjoy continuous Polynesian entertainment, arts & crafts, games, island-style foods, drawings and prizes. Come together each year to share in that spirit we call Aloha!