2022 Los Angeles International Ukulele Festival
Date: September 23, 24, 25, 2022
Location: Torrance Cultural Arts Center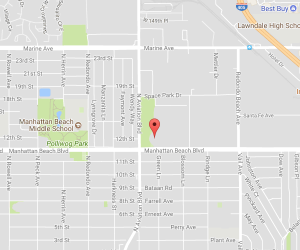 3330 Civic Center Drive North
Torrance, California 90503
Cost: $20 – $47
Link to purchase: kalakoa.tix.com
Contact: Kala Koa Entertainment, Mitch Chang
Email: kalakoaent@mac.com
Website: kalakoa.com/ukulele
"Welcome fellow 'ukulele players, enthusiasts & aficionados!
The Los Angeles International 'Ukulele Festival celebrates the little 4-stringed wonder that has been captivating hearts and bringing musical joy into people's lives for over 100 years.
Whether you are a complete beginner, a casual observer or a seasoned player, the festival offers a variety of interactive opportunities for players of all levels to enjoy: all-star musical performances, group strums, workshops for all levels, & space for jamming with your buddies!
JUST ONE FLAT ENTRY FEE OF $45 FOR ALL-DAY MUSICAL PERFORMANCES AND UNLIMITED WORKSHOP ACCESS!
Explore the culture of the 'ukulele and discover new genres and styles you may not have known was possible with just four strings: 21st century Hawaiian-style, bluesy-folk, bossa nova, fingerpicking virtuosity, even bebop jazz!
Come ready to pick up some new skills or just come to enjoy the musical performances. Meet new friends or reconnect with old ones."