2023 Los Angeles International Ukulele Festival
Date: September 22 & 23, 2023
Location: Torrance Cultural Arts Center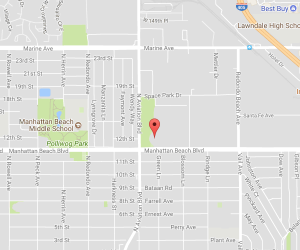 3330 Civic Center Drive North
Torrance, California 90503
Cost: $47 adult, $20 student with ID (at the door only) Link to purchase: kalakoa.tix.com
Contact: Kala Koa Entertainment, Mitch Chang
Email: kalakoaent@mac.com
Website: kalakoa.com/ukulele
Parking: free onsite parking at the Torrance Cultural Arts Center
"Join us in sunny L.A. for the 7th annual celebration of the little 4-stringed wonder that has been captivating hearts and bringing musical joy into people's lives for over 100 years! The Los Angeles International Ukulele Festival is for attendees ages 2-92, total beginners through experienced ukulele players, with lots of opportunities to jump in and be a part of the fun."
Tips from the hosting organization:
Bring your ukulele! "The festival is an interactive, hands-on event. If you don't have a ukulele of your own, there will be plenty of vendors selling ukulele in a variety of styles and prices onsite."
Food & drinks will be available to purchase (including shave ice!)
Pets are not allowed except for service animals.