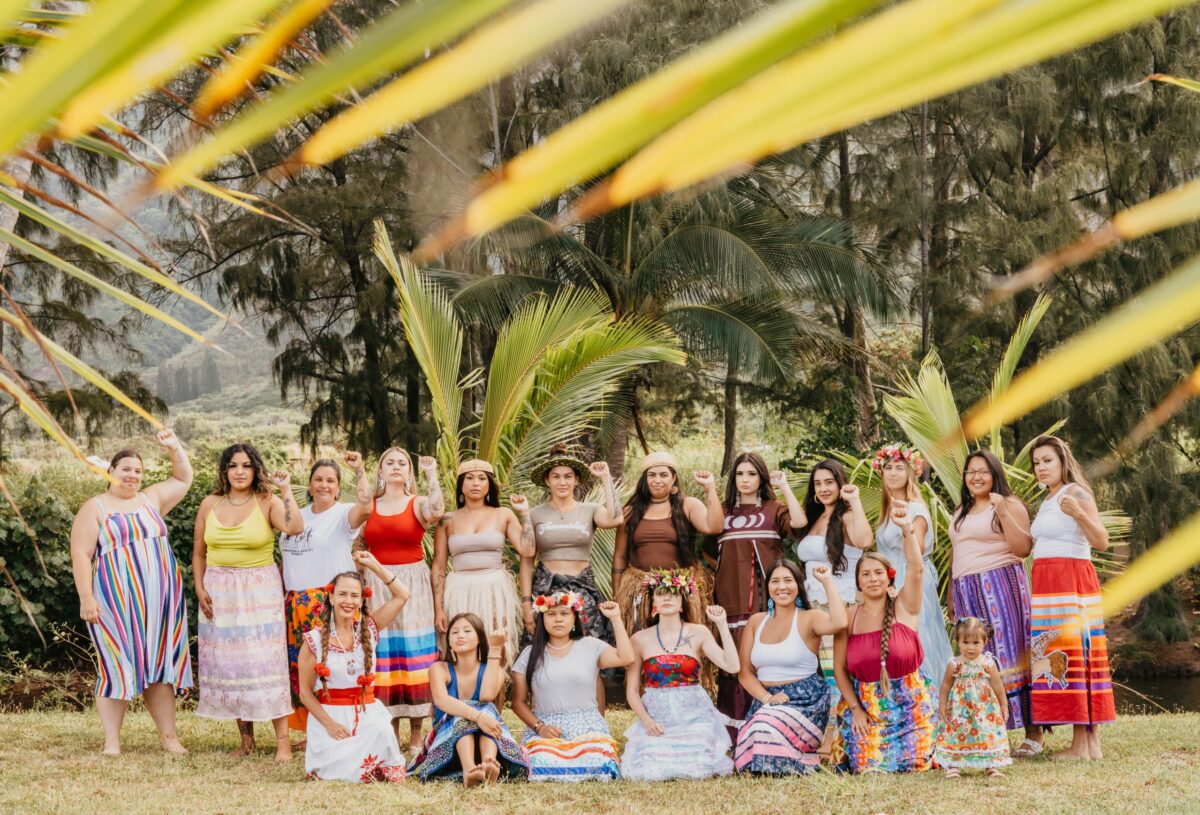 "Calling all Native daughters, sisters, mothers, aunties, grandmas, mahu, two spirits, wahine…"
Former MMA World Champion Ilima-Lei Macfarlane announced yesterday on Instagram that her foundation, Na Wahine Toa (Women Warriors), will be holding their third annual Women's Retreat this July 18-25, 2023 on O'ahu.
Na Wahine Toa was created with a mission to empower these kaikamahine (girls) and older generations through self-defense, self-love, self-preservation and the protection of sacred spaces.
The retreat aims to be an "intergenerational and intercultural exchange where we share space and healing amongst fellow wahine toa from all walks of life."
INCLUDED: All meals, lodging, instruction, mentorship, equipment, entrance fees, and airport pick-up and drop-off provided by NWT 'ohana. All land private transportation. Lodging will be a combination of camping and private large house
NOT INCLUDED: Roundtrip Airfare to Honolulu, Hawaii
AGES: 14+ years old and up, some acceptions made
TOTAL COST: $750 USD not including airfare
DEPOSIT: $250 to reserve spot once accepted
*For financial assistance, please visit Ilimanator Scholarship
DEADLINE: applications are accepted on a first come first served basis with priority given to those who have not attended a retreat before. If accepted, please register and pay in full by May 31st, 2023. Late payment could forfeit your spot.
*Be mindful that this is during summer and finding a plane ticket early is recommended. Depending on airport and when you book, tickets average $500 – $1200 roundtrip.
Registration is now open. Please visit https://ilimanator.com/retreat/ for more information.
---