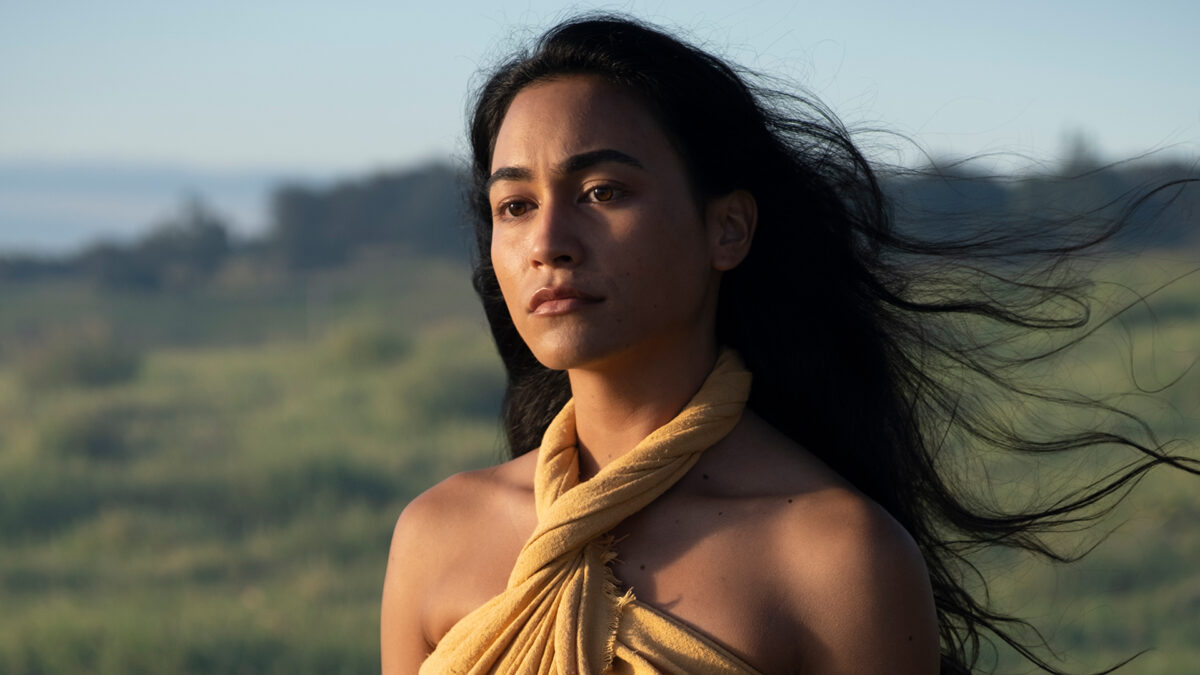 The Los Angeles Asian Pacific Film Festival is back and celebrating 39 years of Asia American + Native Hawaiian + Pacific Islander filmmaking. Held virtually and in-person, the festival will run May 4 – May 13, 2023.
Among the near 150 films that will be presented during the Festival, THE WIND & THE RECKONING is drawing attention from many local NHPI community members. A film mostly told in 'Olelo Hawai'i, and based on the 2001 publishing of The True Story of Kaluaikoolau: As Told By His Wife Piilani, THE WIND & THE RECKONING "brings to life the story of a legendary Hawaiian hero. Ko'olau (Jason Scott Lee) contracts leprosy and vows to never be separated from his family and taken to the leper colony by sheriff McCabe (Henry Ian Cusick) and the Provisional Government."
THE WIND & THE RECKONING
Location: Regal L.A. LIVE
Date: May 11, 2023
Time: 7:30 pm
Tickets: laapff2023.eventive.org/schedule/the-wind-and-the-reckoning
Tickets are sold out! Additional tickets may be released when the screening date gets closer.
Filmmakers will be in attendance; program will be followed by Q&A.
CREDITS
Writer: John Fusco
Producer: Dale Armin Johnson, Angela Laprete, David L. Cunningham, John Fusco
Executive Producer: Noah Hamilton, Peter M. Lenkov, Annette Cama, Lorenzo Clonfero,Mike Frank, Angelina Danielle Cama, Nikki Nietz, Georgina Lightning
Director of Photography: Scott Lee Mason
Editor: Kyle Gilbertson
Production Designer: Alvin S. Cabrinha Jr.
Composer: Elia Cmiral Sound
Designer: Demetri Evdoxiadis
Music: Elia Cmiral
---
ABOUT THE LOS ANGELES ASIAN PACIFIC FILM FESTIVAL
The 39th Los Angeles Asian Pacific Film Festival, presented by Visual Communications, runs from May 4 – 13, 2023, taking place at select cinemas in the Los Angeles area and online. The largest festival of its kind in Southern California, LAAPFF is a proud Academy Award®-qualifying film festival for the Short Film Awards.
For more information about LAAPFF, please visit: festival.vcmedia.org