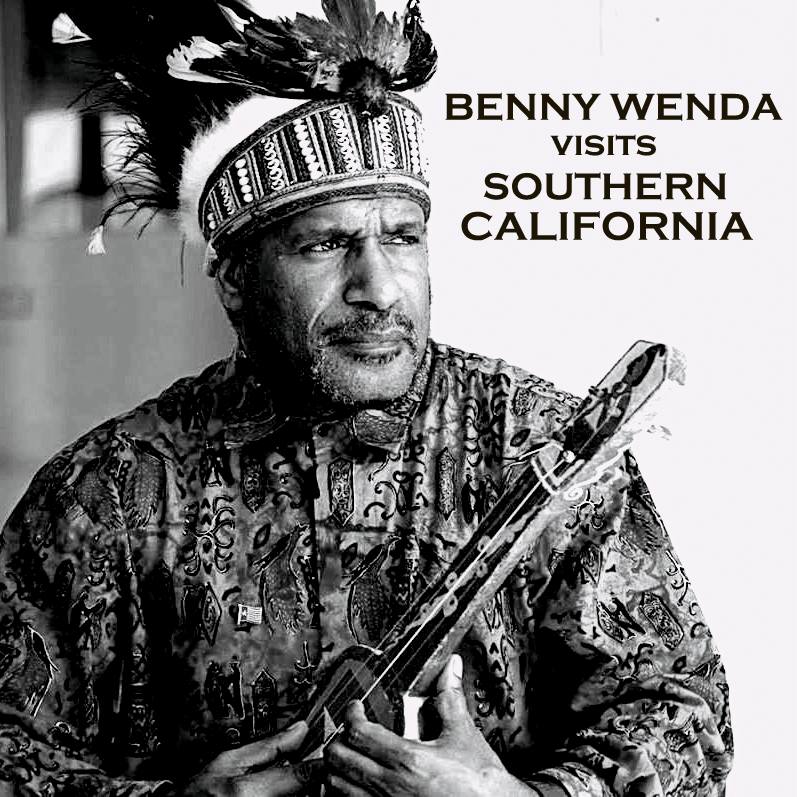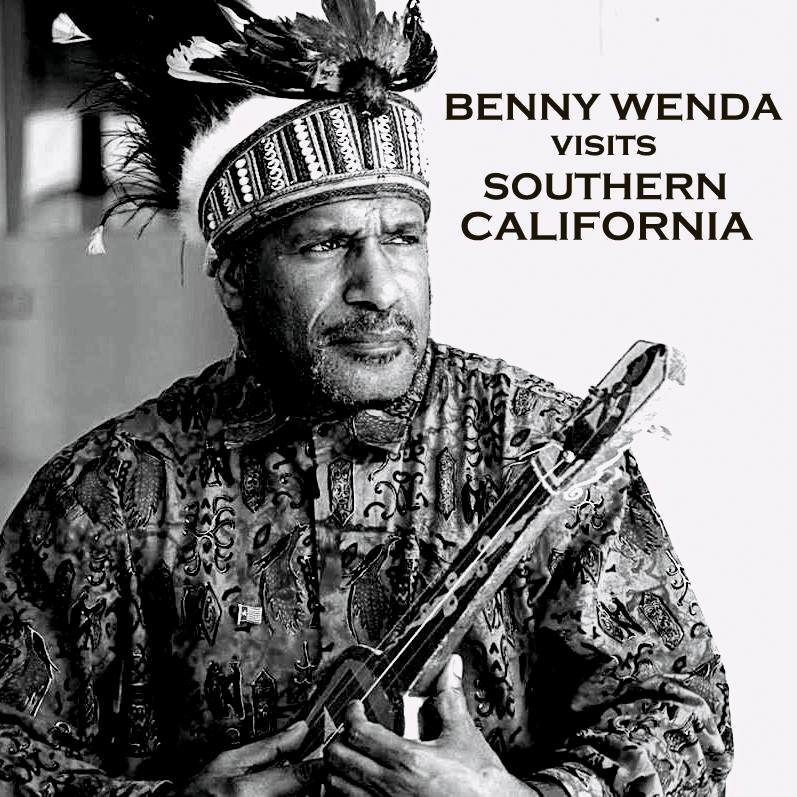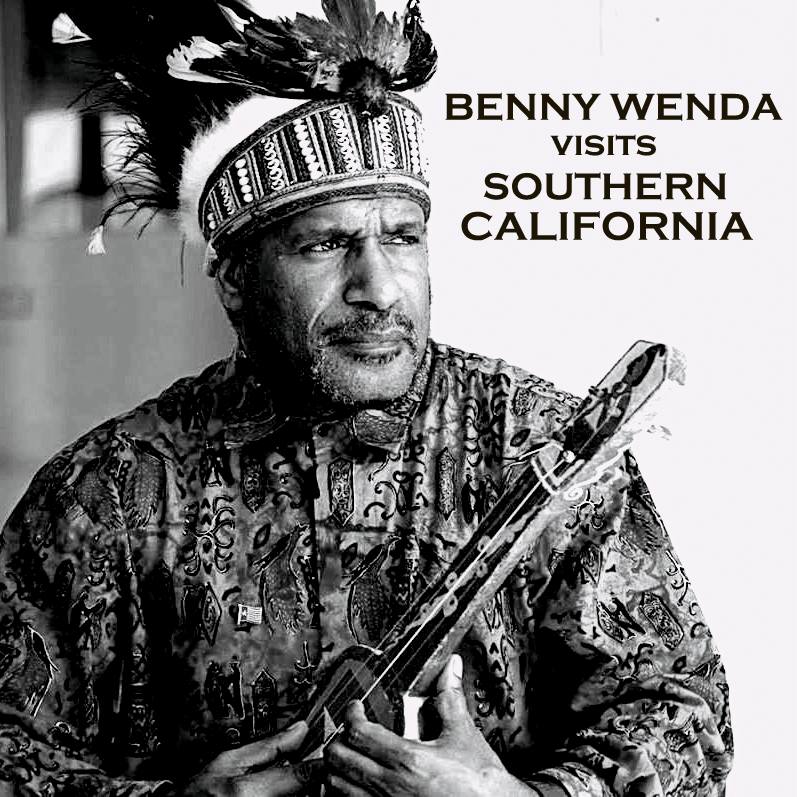 Benny Wenda is a West Papua independence leader, International Spokesman for United Liberation Movement for West Papua (ULMWP) and founder of the Free West Papua Campaign. As a Nobel Peace Prize nominee, Benny has garnered a lot of support from parliamentarians and other notable figures, internationally.
This is Benny's first visit to the West Coast and he will be speaking to several diverse communities in California and Hawaii, raising both grass-roots and civil support for West Papua and also help to raise awareness about independence and human rights there. This tour will highlight West Papua coming back into the Melanesian and Pan-Pacific family through Benny meeting with many Polynesians living in the USA.
For more information please visit bennywenda.org
Here's the current breakdown of Benny Wenda's 2015 schedule in Southern California:
THURSDAY, MAY 14:
4-5:30pm @ Eastside Cafe, presentation with Urban Zapatista
5469 Huntington Dr N, Los Angeles, CA 90032
eastsidecafe.org
7pm-9pm @ UCLA Campbell Hall
Details TBD
FRIDAY, MAY 15:
2pm-4pm @ Pacific Island Ethnic Art Museum
695 Alamitos Avenue, Long Beach, CA 90802
pieam.org
8pm-11pm @ The Mint
Blue King Brown / Big Mountain / AK Rockefeller
6010 W Pico Blvd, Los Angeles, CA 90035
themintla.com
SATURDAY, MAY 16
1pm-2pm @ Heritage of Aloha Festival Heritage Park
12100 Mora Drive, Santa Fe Springs, CA
hooilinafoundation.com/heritage-of-aloha-fest
4pm-7pm @ Oceanian Indigenous Communities of Southern California Grace Methodist Church
2325 East 3rd St. Long Beach, CA 90814
SUNDAY, MAY 17
3pm-5pm @ Drum Circle Leimert Park
43rd Place and Crenshaw, Los Angeles, CA
6pm-9pm @ KRST Unity Center of Afrakan Spiritual Science
7825 S. Western Ave, Los Angeles, CA, 90047
krstunitycenter.org
Note: All events are subject to change.