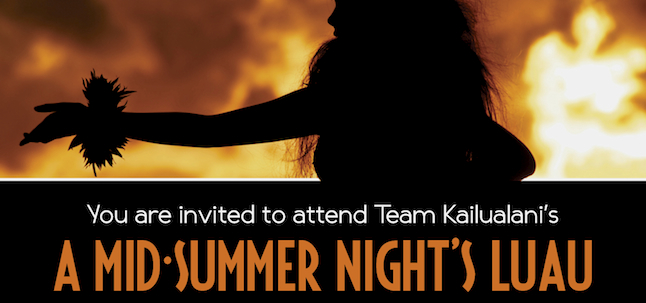 Kailualani Tagaloa (Baby K) is this year's 2014 CHOC Walk Ambassador! As a member of Baby K's CHOC Walk Team and extended family, we are rallying behind her to help in an effort to raise funds and awareness for Children's Hospital of Orange County (CHOC).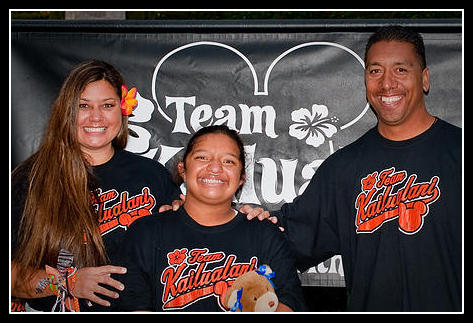 Here are a few ways you can show your support…
>> Attend our Mid-Summer Night's Luau to be held on Friday, October 3rd at the Mesa Verde Country Club. With the purchase of your luau ticket, you will enjoy an island-inspired meal, delicious desserts and drinks, an exciting Polynesian show that'll take you on a journey through the exciting islands AND lots of fun surprises!
>> Join our team for the CHOC Walk at Disneyland – a fun and unique 5k that takes place on Sunday, October 12th throughout the Disneyland Resort.
Tickets for the Luau are on sale now…please CLICK HERE to purchase your tickets. Seats are limited, so the sooner the better!
Please let me know if you have any questions, and thank you for your support!