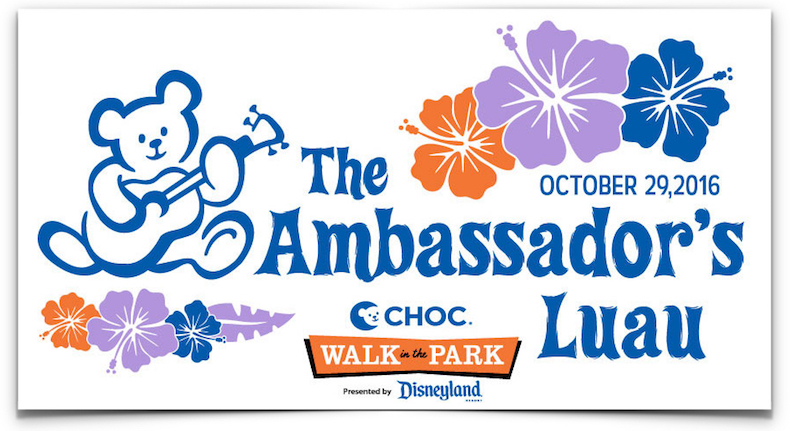 If you have not yet heard of Team Kailualani or Baby K, allow me the privilege of sharing a little bit about who they are and what they do.
Team KAILUALANI is a group of family and friends that actively support Children's Hospital of Orange County (CHOC).
Their Team Captain is Kailualani. Affectionately known as Baby K, she was born with a bicuspid aortic valve and a rare chromosome abnormality (partial deletion #7). She spent her childhood as an expertly served patient of CHOC Cardiology and CHOC Genetics.
Baby K is now 19, and while she is considered Special Needs as she is intellectually disabled, she is just a typical teenager who enjoys school, sports, travel, Disneyland, laughing, music and DANCING!
To date, Team Kailualani has participated in 9 CHOC Walks and raised more than $125,000 for CHOC. But they're not done yet!
On Saturday, October 29, 2016, Team Kailualani will present the 2nd Annual Ambassador Luau for CHOC on the Adventure Lawn of the Disneyland Hotel. The Ambassador's Luau will be a "Polynesian attire" fun-filled afternoon for the whole family – activities for the kids (and kids at heart), special photo opportunities, a silent auction, a luau-inspired buffet dinner, and authentic Polynesian entertainment – all to help raise awareness and funds to support CHOC.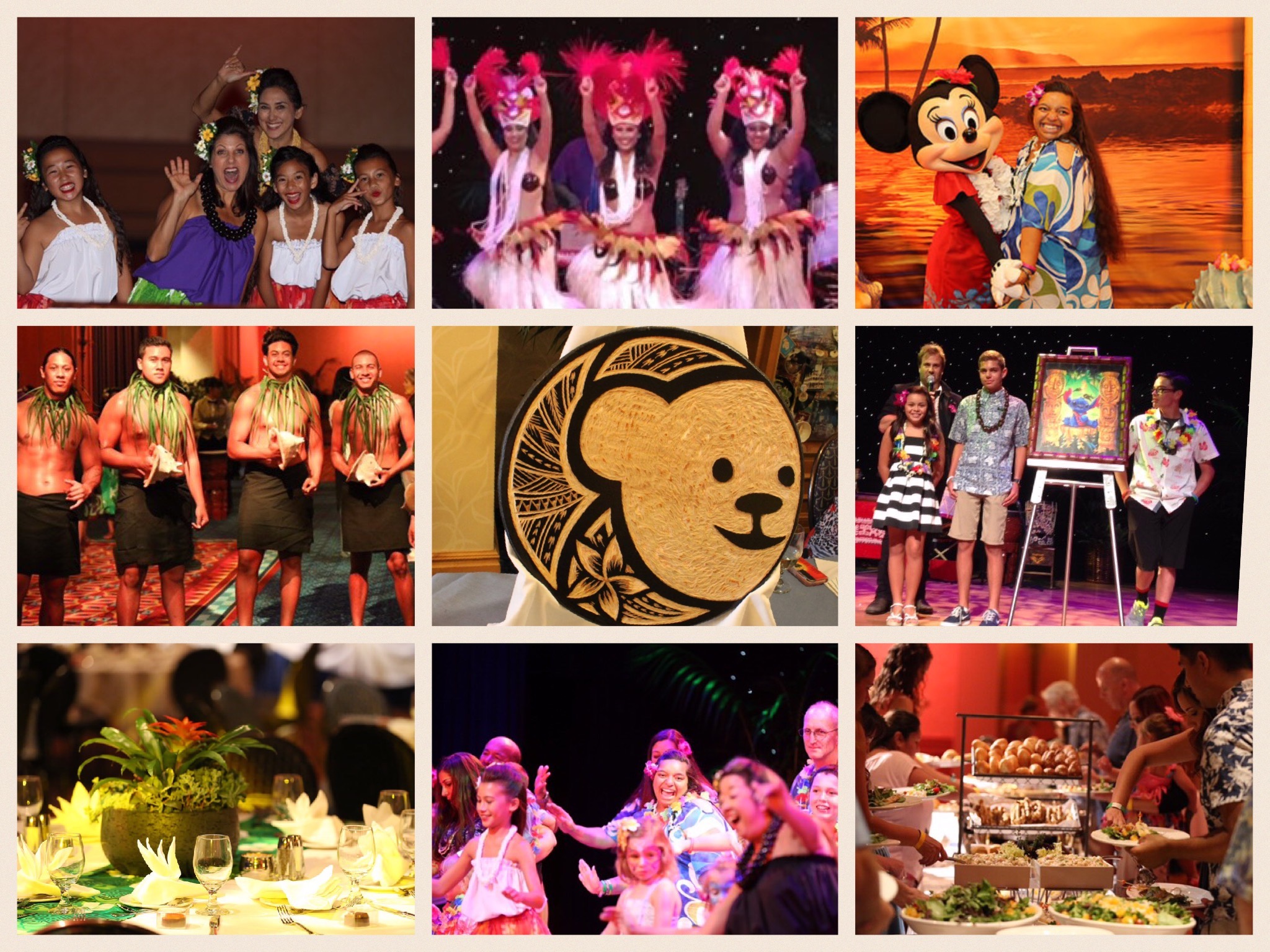 Then, on Sunday, October 30, 2016, Team Kailualani will make their 10th appearance at the CHOC Walk in the Park at the Disneyland Resort!
Please consider getting involved with this year's fundraising efforts in one (or more) of the following ways:
Team Kailualani continues to raise funds to help support the care, services, education and research that CHOC Children's provides children in our community. CHOC relies on the support of the community to meet it's goal of providing every child with healthcare. With our support, no child will be turned away.
Visit the Team KAILUALANI page: choc.convio.net/goto/TeamKailualani
Contact Team KAILUALANI: team_kailualani (at) yahoo (dot) com