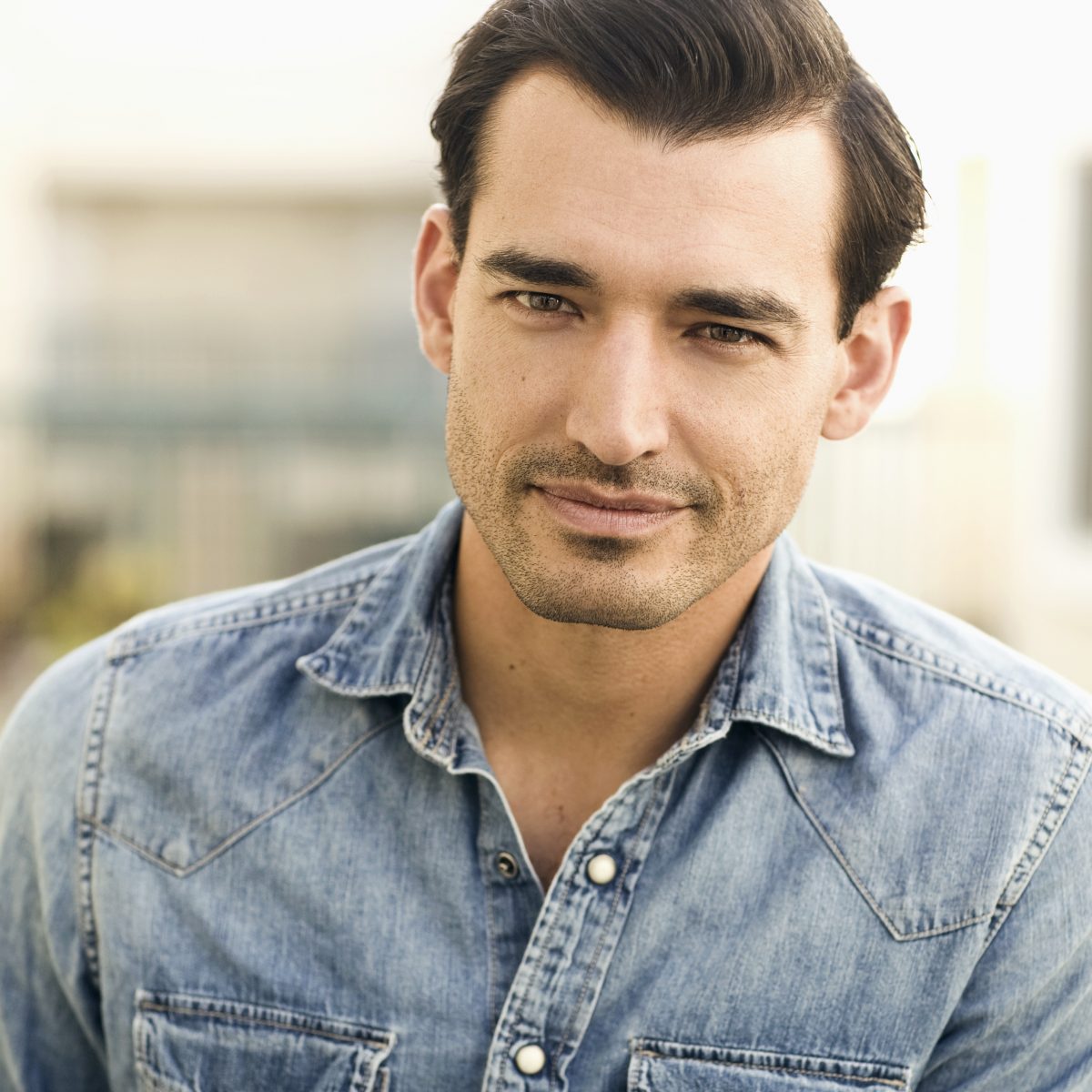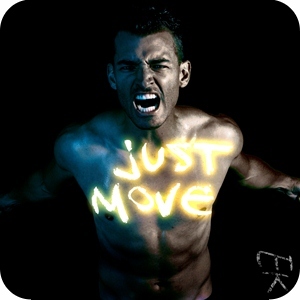 Eddie Kaulukukui is a singer, songwriter and actor who shines as a Disneyland entertainer for over seven years, lit up Times Square as a billboard model, and continues to excel as a music artist. His debut album, "Journey," showcased acoustic guitar and rhythmic sounds with songs like "New Season," "One Voice" and "When We Were Young."
Born and raised in Gardena, CA, one of Eddie's earliest musical memories includes the time his aunt taught him to play the ukulele, inevitably leading to an interest in the guitar. His skills and talents grew, as did the attention of his fellow church members. Soon, Eddie was asked to lead the music ministry. His time on stage opened his eyes to the discovery of his love for performing and a start in his pursuit of a career in entertainment.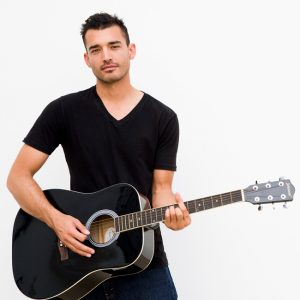 Eddie began his career after graduating from Loyola Marymount with a degree in Electrical Engineering. In 2005, Eddie landed a key role in Disney's production of Aladdin – A Musical Spectacular at the Hyperion Theater at Disney California Adventure Park. From there, he accepted commercial and print campaigns for high profile companies such as Subway and Docker's, and has appeared in television series "Hawaii Five-0" and "Off the Map."
In addition to his busy professional career, Eddie continued to pursue his love for music. He met with producers in Nashville and recorded an album's worth of songs. Most recently, Eddie released his new single "Just Move," a hypnotic track with dance infused lyrics and thick dubstep basslines. Simultaneously released was its official music video featuring a combination of parkour, dancing, and Martial Arts Tricking and was filmed in the Los Angeles area.
In an effort to develop and maintain close ties to his Hawaiian culture, Eddie enjoys attending one of the largest annual Hawaiian Festivals on the mainland. "One of my favorite weekends of the year is the Ho'olaule'a at Alondra Park in Lawndale. I would like to thank the Hawaiian/PI community for keeping our culture thriving in California. I have been so blessed to have grown up with my Hawaiian culture (dancing hula, paddling outrigger canoes, even learning 'Olelo Hawai'i [Hawaiian language] and some Lomilomi massage!) all here in LA. We need it to stay connected to our land, people, values and traditions. Mahalo to all who help keep that going here."
Eddie Kaulukukui is a sort of renaissance man in the entertainment industry. He has excelled as a model, actor, singer, songwriter and all-around performer. So what's next? Eddie aspires to be a Producer and Screenwriter, further fueling his passion and dreams of making a difference in the world.
To purchase Eddie's new hit single on iTunes, please visit: http://itunes.apple.com/us/album/just-move-single/id535220924
To learn more about Eddie Kaulukuki, please visit: