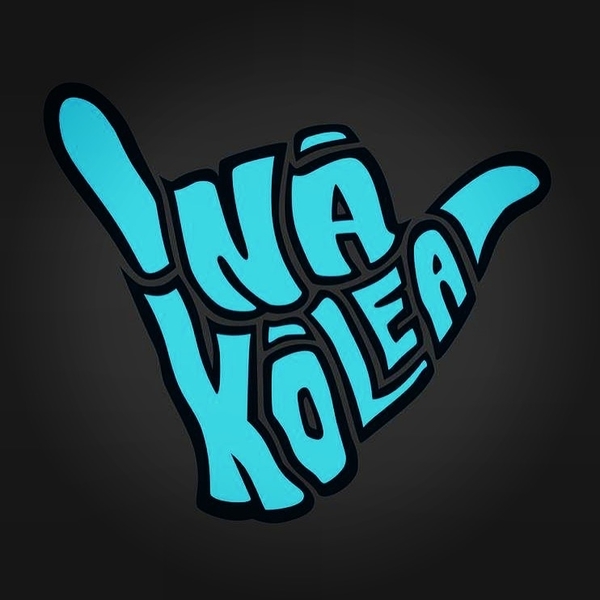 In an effort to spread the "Aloha Spirit," Loyola Marymount University's Hawaii Club (Na Kolea) organizes an annual Lu'au that showcases its members in a cultural performance of different types of hula and Polynesian dance, as well as features some of Hawaii's most ono (tasty) traditional foods.
As part of the Hawai'i Ohana, they invite you to their 43rd annual Lu'au, "Nui Ke Aloha." This year's Lu'au will be held on Saturday, April 8th from 2:30pm – 6:30pm at Sunken Garden on LMU's campus.
General Admission tickets are $20 presale and $25 at the door.
To purchase general admission tickets:
https://www.eventbrite.com/e/2017-na-kolea-luau-tickets-32382813868?aff=es2
Facebook Event: facebook.com/events/253054631804360
---

Na Kolea is a student-run organization at LMU that is dedicated to sharing the Hawaiian culture with the whole community, as well as creating a comfortable environment for students from Hawai'i that fosters their growth and transition from Hawai'i to Los Angeles. Na Kolea provides an atmosphere of friendship, family, excitement and fun through activities and events open to all.