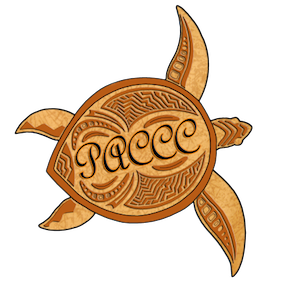 The Pacific American Community Cultural Center (PACCC) is a nonprofit organization that champions the preservation of the cultural values and rich heritage of Pacific Americans. The organization seeks to build a Cultural Center that will provide health and human services, community socio-economic development, and a place where people of all backgrounds come together to preserve and strengthen our unique and varied cultures.
The organization seeks to build a Cultural Center in Southern California. Ideally, the land property and facility will provide: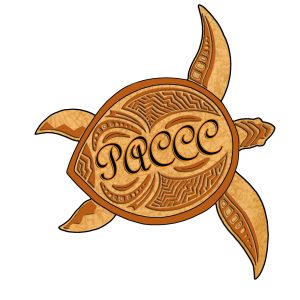 a gathering place for all Pacific Americans and the community-at-large
• a showcase for artifacts demonstrating cultural practices unique to Pacific islanders
• a storehouse of practical resources and historical information
• a resource center for our Pacific American community and newcomers to the mainland
• a resource to for obtaining information/referrals on health, education, housing
• programs to preserve the language and heritage of Pacific Islanders
• a unique setting for seminars and workshops
• theaters/stages to exhibit and enjoy our dance and musical traditions
• classrooms, meeting rooms, board rooms, banquet rooms
• restaurant/cafes to share our delicacies
• outdoor meeting space for festivals and other cultural activities
The Hawaiian Community Center Association (HCCA) doing business as the Pacific American Community Cultural Center (PACCC) is a registered nonprofit corporation under Section 501(c)(3) of the Internal Revenue Tax Code, and was founded in California on May 1, 1989. The main purpose for which HCCA was organized and PACCC was developed was to raise necessary funds to procure real property (developed or undeveloped) and construct a Community Cultural Center that would provide for all Pacific Americans an atmosphere of
unity and cultural programs that serve to educate the community-at-large about the rich cultural heritage and traditions of the people of the Pacific Islands.
To learn more, please visit www.PACCCenter.org