The Hawaiian Inter-Club Council of Southern California is hosting its annual Ho'olaule'a at Alondra Park in the city of Lawndale, July 16 – 17, 2011, 9:30 A.M. – 5 P.M.
This year's theme is "O ke kahua ma mua, ma hope ke kukulu" – "The foundation first and then the building." The HICCSC, along with its 32 member organizations, has a mandate to build/acquire a community center in Southern California. While the site is still yet to be determined, it will be located in Orange County and called the Pacific American Community Cultural Center. (For more information, or if you would like to donate funds, please visit www.hiccsc.org)
Come join the fun and festivities – there will be food, games, shopping, singing and dancing entertainment, free health screenings, and plenty people!! Remember to stop by the "Aloha Jr. Golfers" booth! Okay so what, I'm biased – hi Uncle Ladd!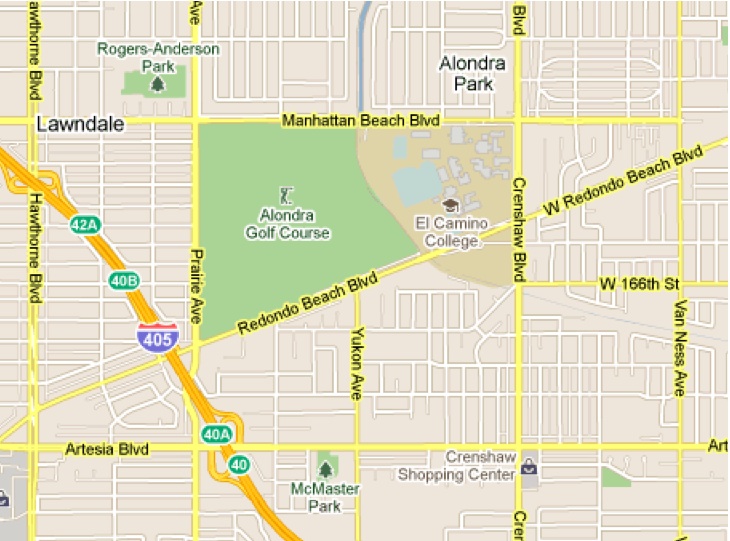 contact Kumu Ladd Heleloa