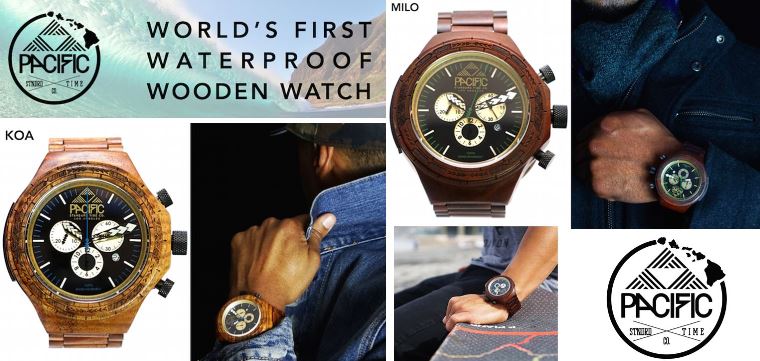 Pacific Standard Time Company by Pacific Standard Ohana will launch their Kickstarter campaign tomorrow, Tuesday 4/05/16 @ 10am PST.
Creators of the first and only watch made of exotic Hawaiian woods and capable of withstanding up to 100 meters depth are seeking supporters to pledge early to receive one of a limited number of watches at the "Pre-Early Bird Special" price of $165 USD (MSRP $595).
Available in Koa or Milo, these native Hawaiian woods have rich red and brown colors with a delicate grain, and are highly respected throughout Hawaiian history. As the wood types we use are considered precious materials, they vow not to cut down any living trees!
(This may cause timelines to be extended if demand greatly exceeds expectations.)
---
ABOUT PACIFIC STANDARD OHANA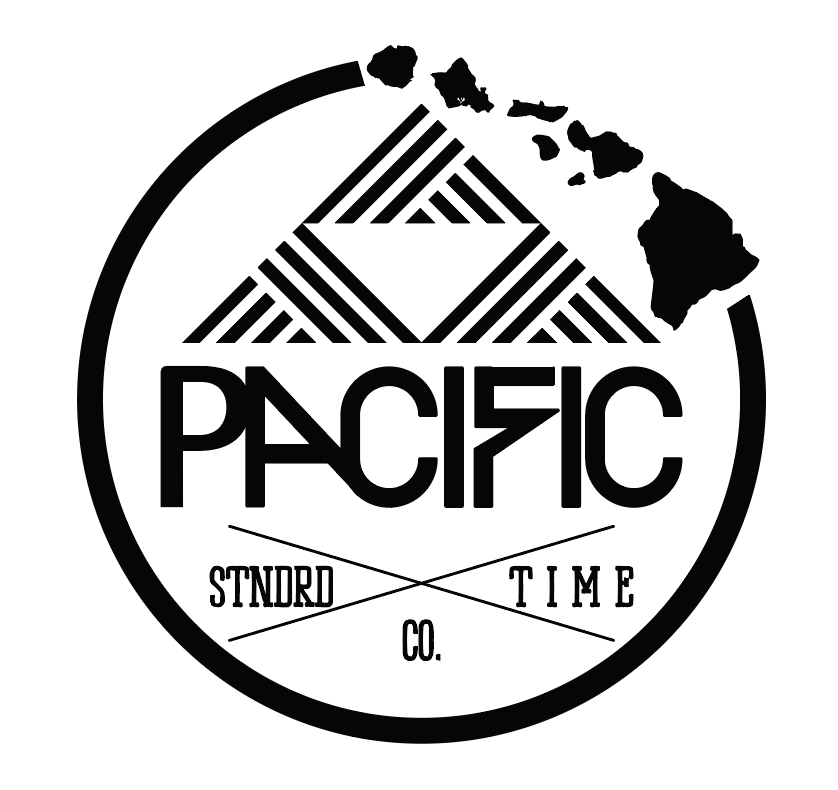 Pacific Standard Time Co. started when a group of diverse friends with backgrounds from Hawaii, Samoa, Palau, the Philippines, Japan, Australia and the US came together. They wanted to make watches out of locally sourced materials from that region, that don't just tell the time, but also tell a story.
Our logo is an abstract Niho Mano. These shark teeth represent both "warrior" and "strength". In addition it incorporates the traditional Polynesian weave design that bonds everything together – In other words, we're bonding all nations together in the form of unity.
To learn more, please visit: pacificstandardtimecompany.com