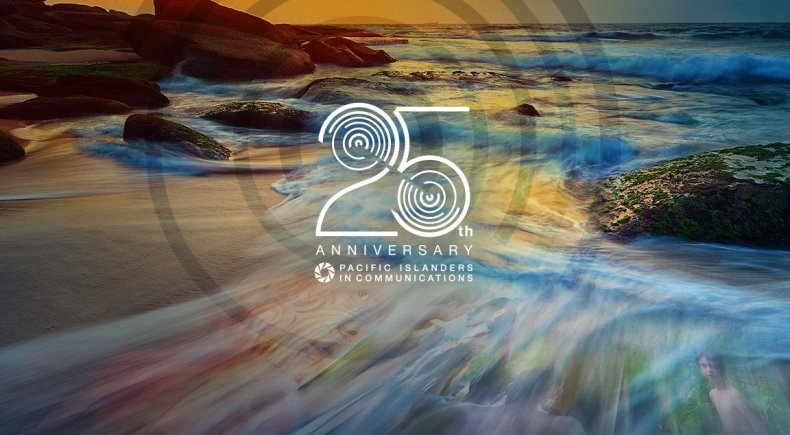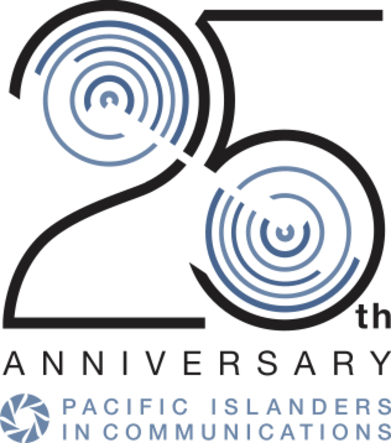 Throughout 2016, Pacific Islanders in Communications will celebrate their first 25 years of supporting the advancement and development of Pacific Island media content, talent, and community participation. As part of their celebration, they will recognize 25 individuals for their positive contributions to the PIC mission and they need your help!


Please submit your nomination(s) for individuals you'd like to see honored in PIC's inaugural "25 in 25" project. Nominations can be submitted via email to events@piccom.org by Friday, January 8, 2016. Awardees will be selected by committee and announced in late January 2016.
All selected honorees should meet the eligibility guidelines (see below) and will be showcased through various multi-media promotional platforms culminating in a gala celebration in November 2016.
Please answer questions 1-4 and include in your email:
Name of nominee.
How is the nominee connected to PIC?
Brief statement on how this nominee has helped to further the mission of PIC.
Please provide some background on how this nominee has either set the foundation for PIC's past success, how this nominee is currently steering PIC for future success, or how they have given back to the Pacific Islander community.
Nomination eligibility guidelines:
Must have a historical or current connection to PIC:
Founding member or past board member
Donor, supporter, or member
Community committee member or volunteer
Funding recipient (i.e. production, scholarship)
Cast or crew of a PIC funded or endorsed production (i.e. Actress Keisha Castle-Hughes of Whale Rider, or the crew from the film Act of War)
Must NOT be a past staff member, current staff member, or current board member
Selected honorees will be asked to submit a complete bio and photos or videos showcasing their contribution to PIC. Submitted materials will be used for PIC's 25th celebration's promotional purposes.

Please submit nomination(s) to events@piccom.org by Friday, January 8, 2016.
---
PIC was established in 1991 in Honolulu, Hawai'i as a national not-for-profit media arts organization. PIC supports film, video, and new media reflective of the Pacific Islander experience in order to build greater voice and visibility for Pacific Islanders in the national and international arenas. The mission of Pacific Islanders in Communications is to support, advance, and develop Pacific Island media content and talent that results in a deeper understanding of Pacific Island history, culture, and contemporary challenges.