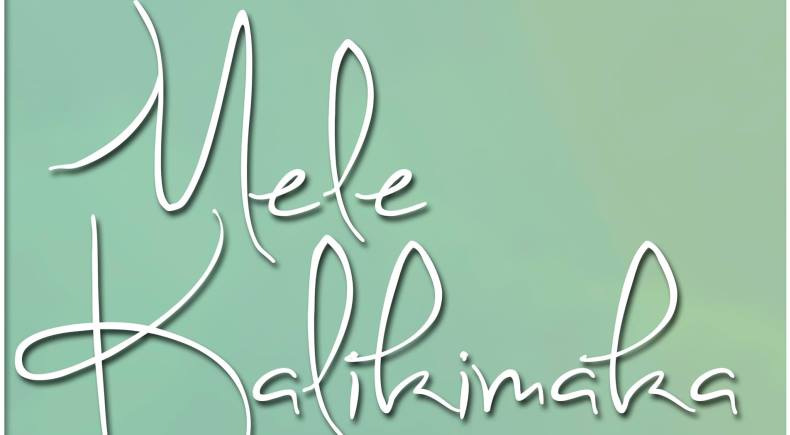 Mele Kalikimaka Day is an annual event held at Disneyland and hosted by Christmas In July Day as a way to celebrate the halfway mark to to summer, and the halfway mark to Christmas in July. It is a holiday-themed Hawaiian event!
Disney Parks Unforgettable Christmas Celebration is scheduled to film that day, according to multiple online sources.
Parade Filming should conclude by 3:00pm. Feel free to join in on the parade filming!
---
MELE KALIKIMAKA DAY 2015 | DECEMBER 12, 2015

4:00pm: Group Photo
Meet at the Paradise Pier Viewing Area, we will take the photo on the steps.
5:00pm: Tiki Room Takeover
After watching the sunset, make your way over to Walt Disney's enchanted Tiki Room, Grab a Dole Whip, and join us for a very merry sing along.
5:30pm: Small World Holiday
Our Vacation to Hawaii is not complete without a visit to see Lilo and Stitch in Its a Small World Holiday.
---
This is not an official Disneyland Resort Day, and is merely run by fans only.
Please keep the Disneyland Resort Dress Code in mind. Hawaiian themed Disneybounds are highly encouraged, but costumes are not allowed in the Parks; bikinis, swimshorts, and other swimwear is not allowed to this event.
---
Visit the host's website at: dcijevent.wix.com/mkmd
Follow @disneychristmasinjuly on Instagram for outfit inspiration and updates.
We Ho Ho Hope to see you there!