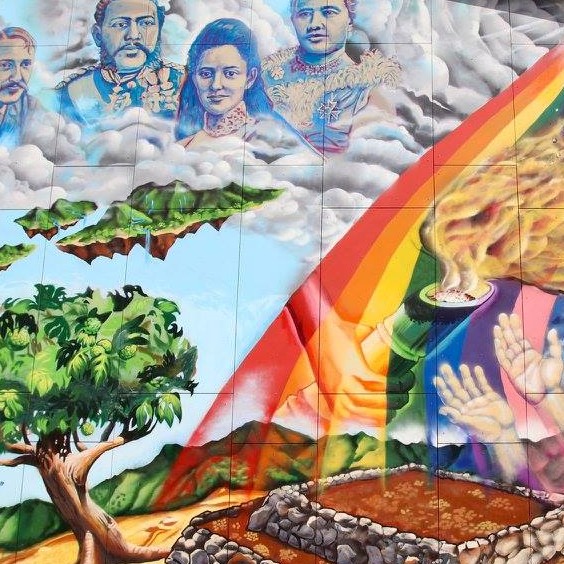 Are you interested in teaching in Hawaii? The Hawaii State Department of Education (HIDOE) is seeking teachers for the 2017-18 school year with plans to visit Los Angeles on April 7-8, 2017 for one of six out-of-state recruitment trips.
In order to qualify to work for the Department, you may need to meet certain licensure and/or certification requirements, depending on the position you are seeking:
School-Level Educational Officers (Principal, Vice Principal)
Teachers
Substitute Teachers
Paraeducator (Educational Assistants)
The recruitment priorities for the 2017-2018 school year are as follows:
Special Education (K-12)
Secondary English, Secondary Mathematics, Secondary Science
American Sign Language (ASL) Deaf Education Teachers and Auditory-Oral Deaf Education Teachers
Willing to teach in geographically isolated areas (Hana, Maui; Island of Lanai; Island of Molokai; and the Kau, Keaau, and Pahoa complexes of the Big Island)
Willing to teach in West Maui (Lahaina)
If you are interested in meeting with a recruiter, please:
Review job opportunities on the Hawaii Public Schools website;
Submit your online application and create a system profile;
LAST STEP is to email the recruiter for an appointment:
DOErecruit_losangeles@notes.k12.hi.us
Best of luck!
---