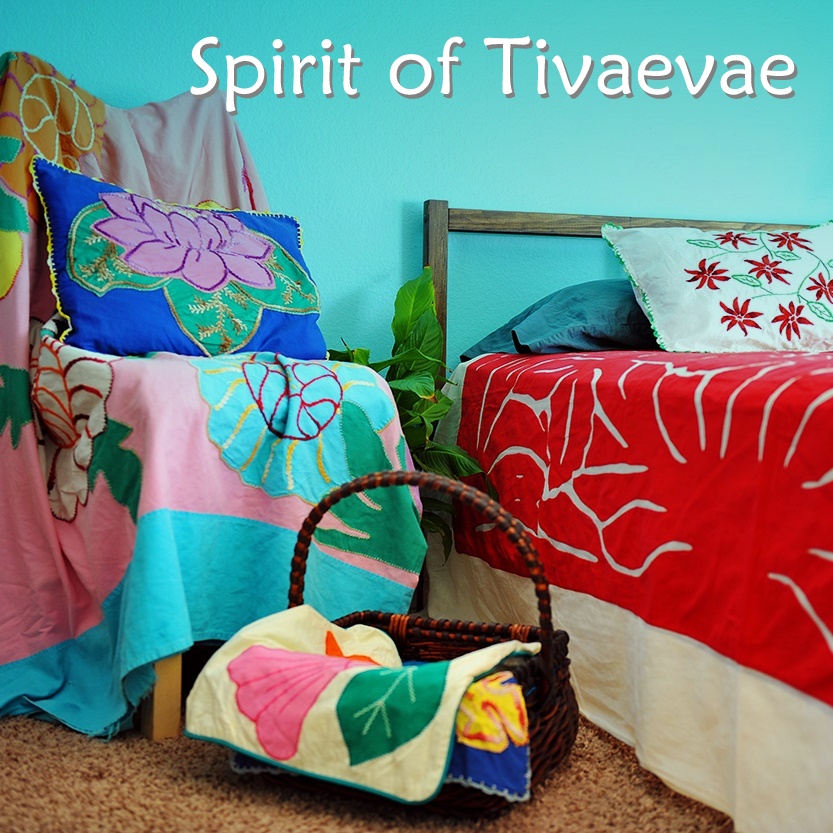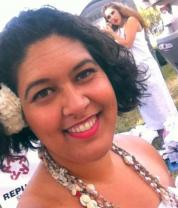 Spirit of Tivaevae (Te Vaerua o te Tivaevae) is a documentary that follows one woman's journey to discover her roots by learning how to make her first tivaevae — a quilt distinct and unique in artistry to the Cook Islands.
The film's Director and Producer, Melodie Turori, will head to the Cook Islands and New Zealand in July 2015 to make her first tivaevae and to see how the art has changed now that so many Cook Island natives are living away from their island home.
She recently launched a crowdfunding campaign to help raise money for her trip – providing a film crew, camera equipment, traveling and living expenses, and more.
Supporters will receive incentives that range from tivaevae wallpaper and a digital download of the film, to a 2016 wall calendar, a signed hard copy of Melodie's Travel Journal, and even the Associate Producer credit!
All contributions are tax deductible through the fiscal sponsor, From the Heart Productions.
Targeted for completion in early 2016, Melodie plans to submit to domestic and international festivals who focus on documentaries, Pacific Islanders, and women in film, including the Los Angeles Asian Pacific Film Festival, Hawaii International Film Festival, and New Zealand International Film Festival. In addition, she hopes to partner with quilting guilds and organizations who promote Pacific Island culture in the United States to sponsor national screenings.
To support Melodie's crowdfunding campaign, please visit:

To read more about Spirit of Tivaevae and Melodie, please visit: