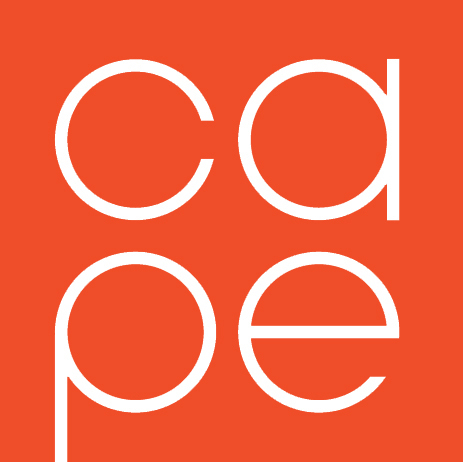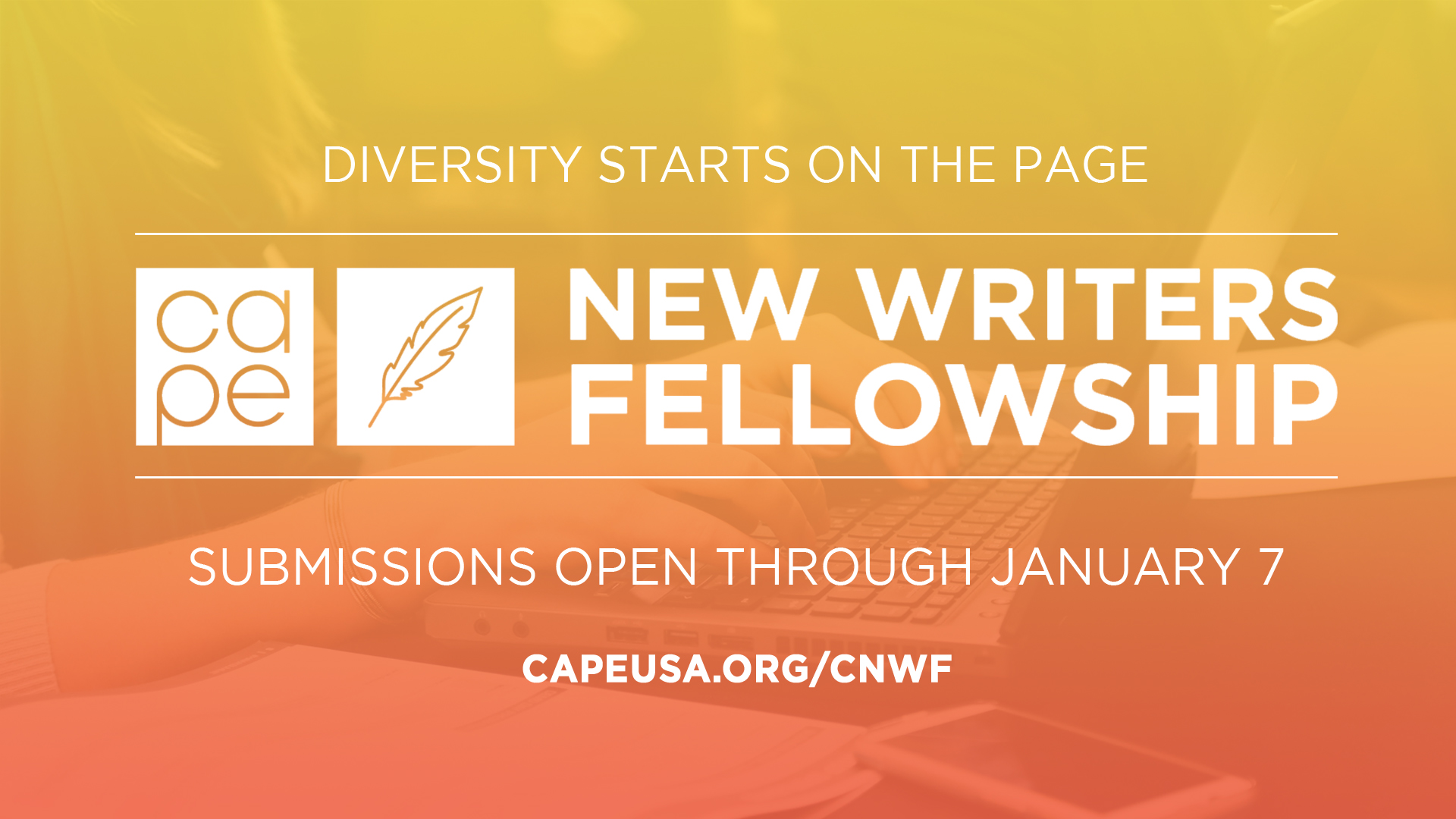 The Coalition of Asian Pacifics in Entertainment (CAPE) is one of the largest and most influential non-profit organizations to support Asian American and Pacific Islanders in entertainment and media.
Approaching is sixth year, the CAPE New Writers Fellowship discovers and nurtures emerging writers launching their careers in television and film. This unique, immersive Fellowship arms each participant with the practical and business knowledge they need to succeed as a professional writer in the entertainment industry. Each session is taught by top television and film writers, producers, agents, managers, and executives through a series of intimate panels and discussions.
The Fellowship also offers a Writing Lab, which matches each Fellow with a high-level industry mentor to help them revise their scripts into professional-level writing samples to get them noticed and land that all-important first job. The Fellowship runs from early March to mid-April with each Session and Writing Lab meeting weekday evenings for approximately 2 hours in Los Angeles.
Additionally, one or more Fellows will be selected to participate in Oriental DreamWorks' Artist-In-Residence Program next summer in Shanghai, China. During the program, ODW will share projects they are currently producing and developing, and the writer will have the opportunity to choose to work on one or more of these projects and to collaborate with other artists for one week of creative exploration.
"CAPE envisions a world where what we watch on our screens reflects the world in which we live. Because diversity starts on the page, writers are the first critical component toward that future," said Michelle K. Sugihara, CAPE Executive Director. "When we have a seat at the table in the writers' room, we can affect what we watch in our living rooms."
Submissions for the 2018 CAPE New Writers Fellowship are now open.
All entries must be submitted electronically at capeusa.org/applyCNWF with all forms and scripts in PDF format. All entries are due electronically by Sunday, January 7, 2018 at 11:59 PM PST.
Applicants must submit either an original pilot or an original feature film
CAPE accepts submissions from individual writers and from writing teams of two. We will not accept writing teams of more than two
Applicants must be able to provide their own housing and transportation in the Los Angeles area for the duration of the program
Applicants may submit for both feature and tv categories and with multiple scripts. Each script requires its own application and processing fee
For further information about the 2018 CAPE New Writers Fellowship, including submission guidelines, required materials and eligibility, please visit: capeusa.org

---