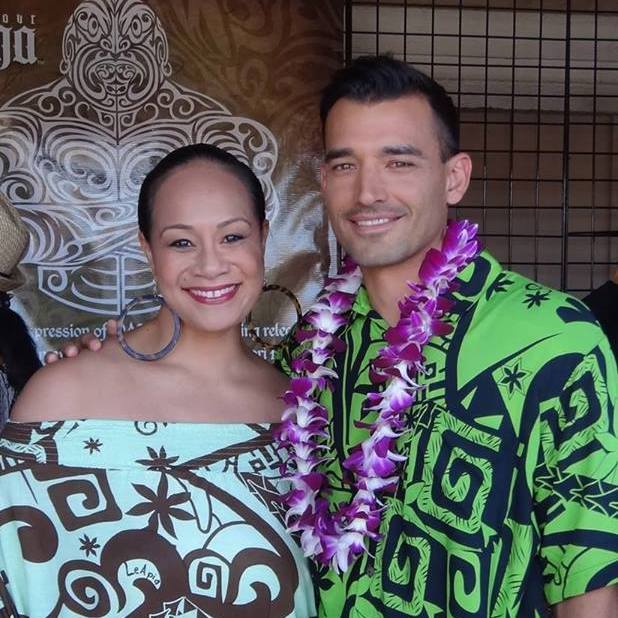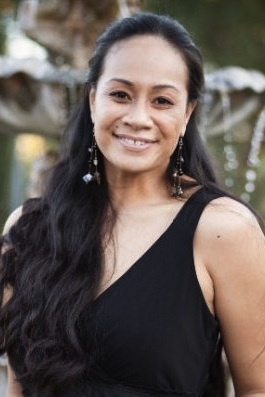 Anamativa Grey Niumata
is a seasoned live event emcee who brings excitement, humor and class to all events. As the go-to host for countless corporate and social events, Ana has hosted large scale events for clients like the City of Hope, the Weekend in Polynesia, and events benefiting CHOC Children's Hospital of Orange County. Recent live event credits include festivals like the Pacific Island Festival in Huntington Beach and live Polynesian floor shows for Isle Entertainment and other local dance groups in Orange County.
Ana is not only has a relatable sense of humor, but she engages an audience well while on stage. She is also an accomplished businesswoman and event coordinator who understands how to help event organizers reach their end goal by delivering their desired message. What's truly incredible is her ability to tailor to any audience while keeping your message his number one priority. Ana is a huge lover of unique and island fashion, and she is honored to have the opportunity to partner with Na Wehi Sandwich Islands Network to present the beautiful designs from the islands.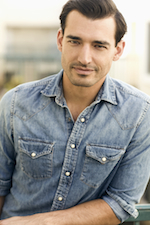 Eddie Kaulukukui
is a professional actor, writer and musician born and raised on the Hawaiian island of Gardena, Ca where he danced hula, learned ukulele and paddled canoe. As an actor, he has appeared on network television shows such as Hawai'i Five-O and The Young and the Restless as well as many stage productions including "Aladdin – A Musical Spectacular", starring as Aladdin in the 2000-seat Hyperion Theater. He can also be seen in numerous worldwide and national commercials, including Subway, Verizon/Droid and Infiniti. He is also writing and developing several other projects including screenplays, a musical and a TV show. His debut music album is on iTunes, along with his newest single "Just Move".