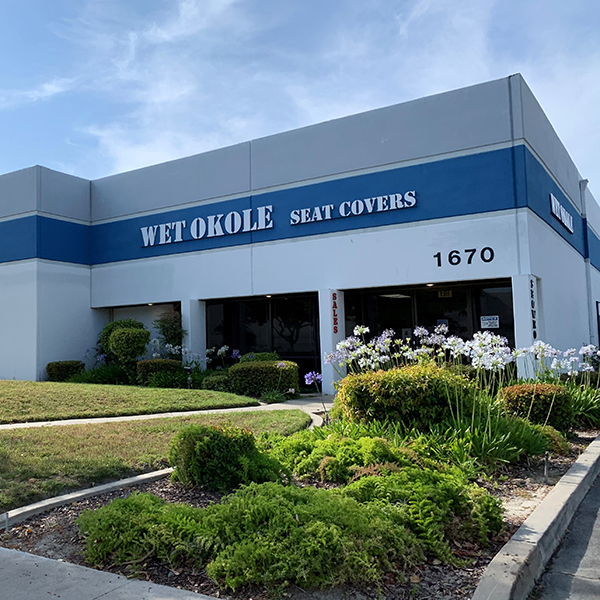 When I purchased my Jeep, the first thing my dad suggested was seat covers. "Heather. Order Wet Okole seat covers. Trust me." So that's what I did!
Wet Okole makes custom neoprene waterproof car seat covers. After checking out wetokole.com and their Instagram I knew I liked the look of them – clean and simple.
According to their website, their seat covers are manufactured in the USA using only the best quality blended CR neoprene. They have hundreds of color combinations to match most car interiors and exteriors; they're easy to install using quick connect fasteners and Velcro; they offer optional rear pockets, seat heaters, sunglasses pouches, gun totes, lumbar support and sewn in dog leashes.
The ordering process was easy, but pretty thorough. In addition to providing make, model/series and year, I was prompted to provide info regarding transmission, bucket seats, electric/power seats, heated seats, material, headrest openings, airbags, and middle console design. Using a holiday discount from their Instagram page, my purchase totaled $318.
My order arrived to their location in Costa Mesa within two weeks. Free installation took less than 30 minutes.
The covers fit the seats snuggly, there's no odor, and even during 100-degree heat my seats stay comfortable. I'm so happy with my purchase. Mahalo nui e Wet Okole!